Bulk LPG - Uses and Applications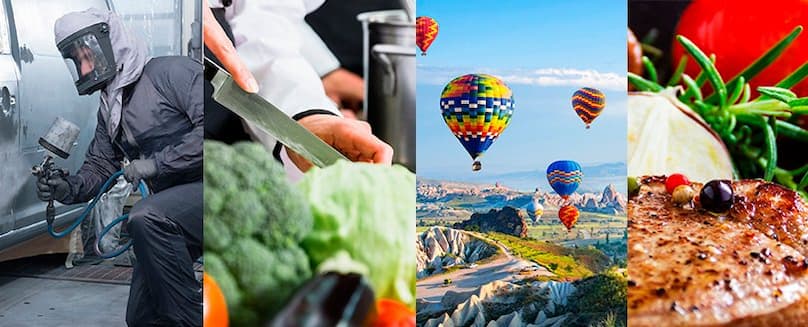 For example, you can ensure the whole heat supply to your house or operate your gas stove or grill with it.
This makes LPG an interesting alternative to other combustible fuels, especially if you live in rural regions without natural gas connections or in agriculture or water conservation areas.
LPG is also a reliable partner in many other areas.