Forget about costly exhaust gas purification systems and protect the health of your employees with fuel gas powered forklifts which can be used indoors and outdoors. Alternative to interchangeable bottles, setting up your own company filling station is already worth it for a fleet size of just 5 forklifts. Compared to diesel or electrically-operated forklifts, gas forklifts offer numerous advantages and an enormous savings potential:
Lower noise level
Reduced vibrations
Long engine lifespan thanks to clean combustion
Long-term use without problems on uneven ground
Short fuelling time
Low acquisition costs
We are happy to give you more details about the savings possibilities and help you in planning your own company filling station.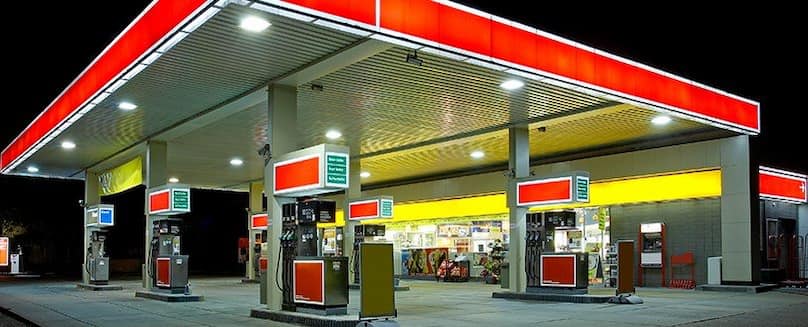 LPG offers an alternative and many advantages to fuels such as petrol or diesel. It doesn't just protect the environment, it also protects your wallet.
Low fuel costs
Although autogas is burned in a petrol engine, it produces significantly less CO² than conventional fuels such as petrol. This improves the air quality in urban areas thanks to less fine dust pollution
Compared to a diesel vehicle, the emissions produced by LPG-powered vehicles are reduced by over 50 times
You don't have to make any compromises with coverage.
The filling station network is well established with more than 7000 filling stations in Germany