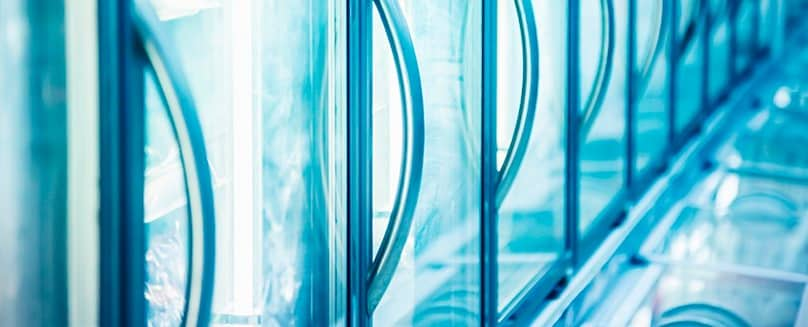 TEGA is your reliable and strong partner regarding refrigerant supply and know-how. Here, it is not just our decades-long experience with the safe handling of flammable and inflammable refrigerants, but also our reliability and flexibility when serving our customers.
With a network of over 200 sales offices within Germany, you don't have far to go. Thanks to strategic alliances with numerous partners, TEGA is also a reliable supplier for refrigerants of all kinds in Europe and the whole world.
In our product range, you will find all the current refrigerants in the EU. As well as the inflammable A1 refrigerant varieties, this also covers all flammable A2L refrigerant varieties of the most recent generation. In addition, we sell the natural refrigerants R717 (ammonia), R744 (carbon dioxide), R290 (propane), R600a (isobutane), R600 (n-butane) and R1270 (propylene) as environmentally-friendly alternatives - for more than 20 years. We also offer our customers the following services:
Customer-specific mixture of refrigerants
Analyses of used refrigerants
Establishing supply chains
Disposal and recycling of refrigerants
Here, you can find an overview of the areas of application of our refrigerant range.
Safety and environmental protection
Safety and environmental protection are top priority with TEGA.