LPG in Cylinders - Safety and Environmental Protection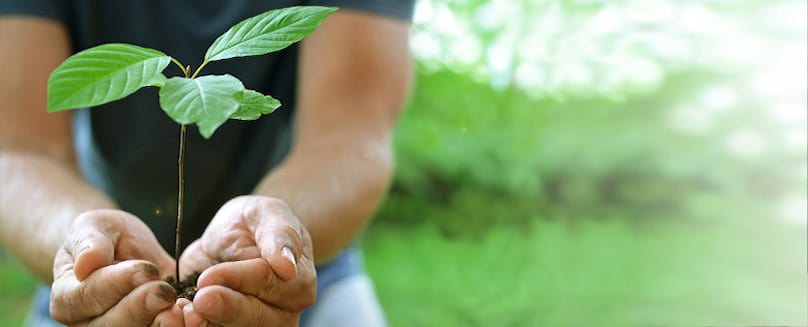 All products which leave our premises correspond to the highest safety standards. Our company is certified in accordance with quality management DIN EN ISO 9001 and environmental management DIN EN ISO 14001 and is audited at regular intervals.
Our customers are very important to us. To be able to fulfil our customer wishes regarding safety to the greatest extent, we naturally carry out all necessary corrective and preventative measures at all times.